The bones of a girl who went missing in Rome were not found after opening two ossuaries, ending the investigation at the Vatican Teutonic Cemetery.
On June 22nd, 1983 at the age of 15 Emanuela Orlandi was last seen taking the bus home from a music lesson in Rome before her mysterious disappearance. She was the daughter of a clerk of the Prefecture of the Papal Household and a citizen of Vatican City.
The unsolved case was the subject of extreme media attention in Italy, having been officially closed in 2016 with no more leads. However, in early July the tombs of Princesses Sophie von Hohenlohe and Charlotte Federica at the Vatican Cemetery were opened after an anonymous call tipped them off.
The two tombs were found empty, the remains moved as the result of renovations in the 60s and 70s that expanded the Pontifical Teutonic College. However, an investigation found two ossuaries hidden under trap doors nearby. Inside were several hundred partially intact bones and thousands of fragments.
A "morphological analysis" of the remains by a team of forensic anthropologists led by Professor Giovanni Arcudi found the bones to predate the end of the 19th century, far too old to be Orlandi's. The Holy See Press Office said the discovery "refutes any connection with the painful disappearance of Emanuela Orlandi."
Vatican Spokesman Matteo Bruni said the investigation is a "confirms its willingness to search for truth about the disappearance of Emanuela Orlandi in the interest of the Holy See and the Orlandi family." However, the Vatican "categorically denies that this attitude of full cooperation and transparency can in any way mean, as some say, an implicit admission of responsibility."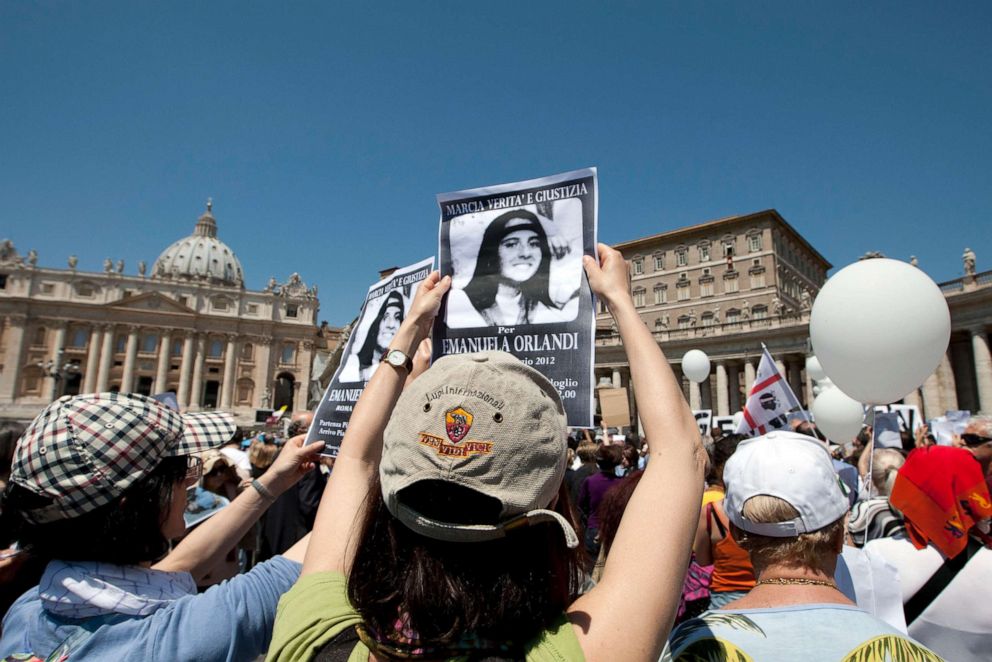 Love uCATHOLIC?
Get our inspiring content delivered to your inbox every morning - FREE!
Comments