Subscribe to get the latest Catholic news, articles, daily readings, saint of the day and more sent to your email.
TODAY IN THE CATHOLIC CHURCH
The replica will be a protest against Turkey's decision to convert the Byzantine cathedral into a mosque.
Feeling hopeless amid COVID? What Pope Francis has to say on hope during a pandemic might be what you need.
Learn why the secluded Gothic cloister inside the Barcelona Cathedral is home to 13 white geese.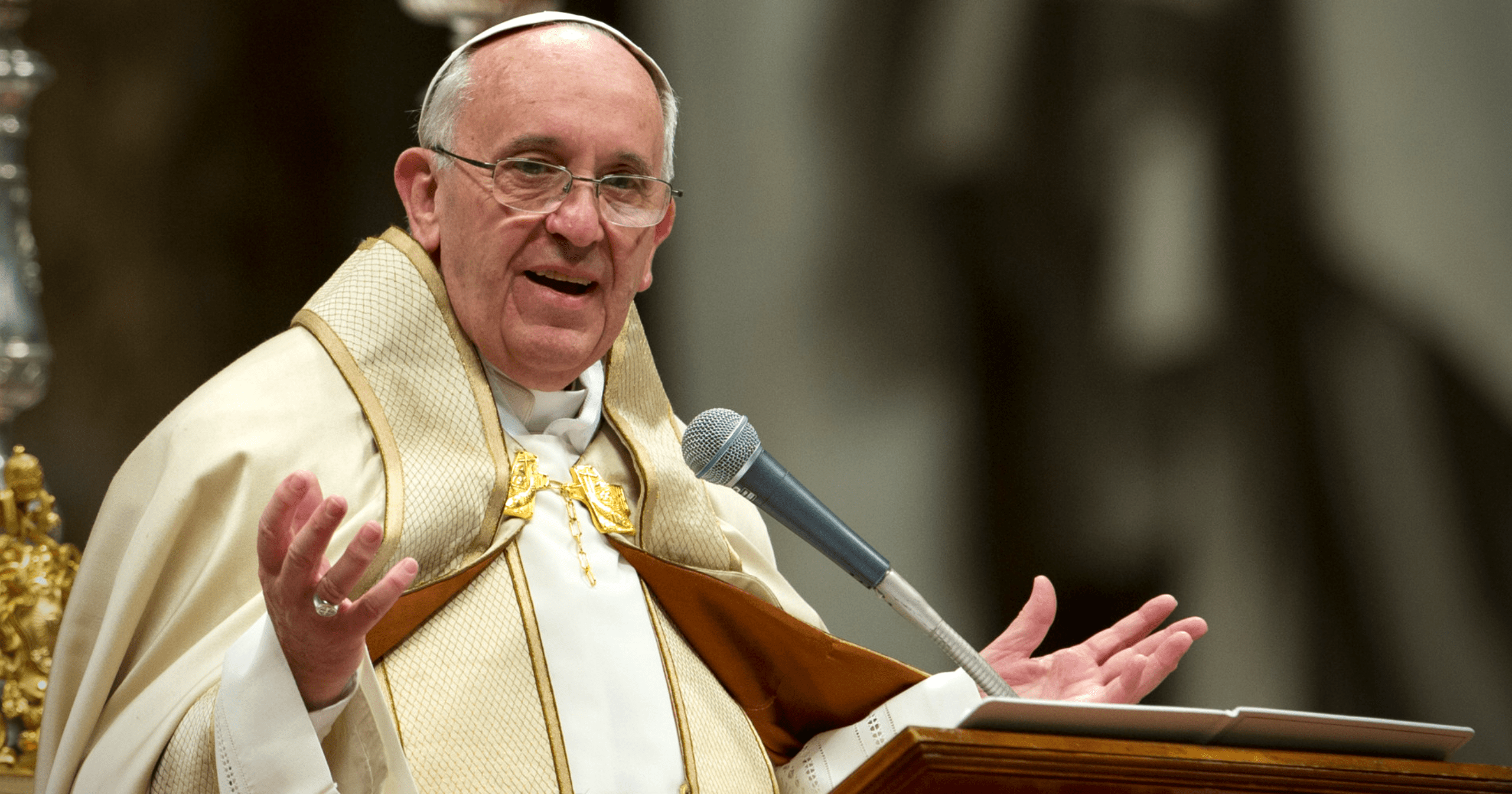 His previous secretary, Father Yoannis Lahzi Gaid, had served since April of 2014.
A 382 year old image of Christ and a Crucifix John Paul II prayed before in 1996 were both destroyed by the firebomb.
They warned the new law could criminalize the Bible and the Catechism.
FOLLOW @UCATHOLIC ON INSTAGRAM
SUBSCRIBE TO UCATHOLIC
SUBSCRIBE TO GET ALL OF THE LATEST CATHOLIC NEWS, ARTICLES, DAILY READINGS, SAINT OF THE DAY AND MORE SENT TO YOUR EMAIL